Proactive Communication
As to CUSTOMER SERVICE, proactive communication with heart to help the team to do it right first time and avoid making the same mistake
Designated QC for you
As to QUALITY CONTROL, prevention as emphasis, key points control and consistent innovation.
Designated CELL LINE for you
Designated CELL LINE for you, to craft products according to your requirements, and to deliver it in your expected time.
Culture
INGENUITY - TRUST - CONSISTENCY
Provide a comprehensive and ultimate SOLUTION for every case of you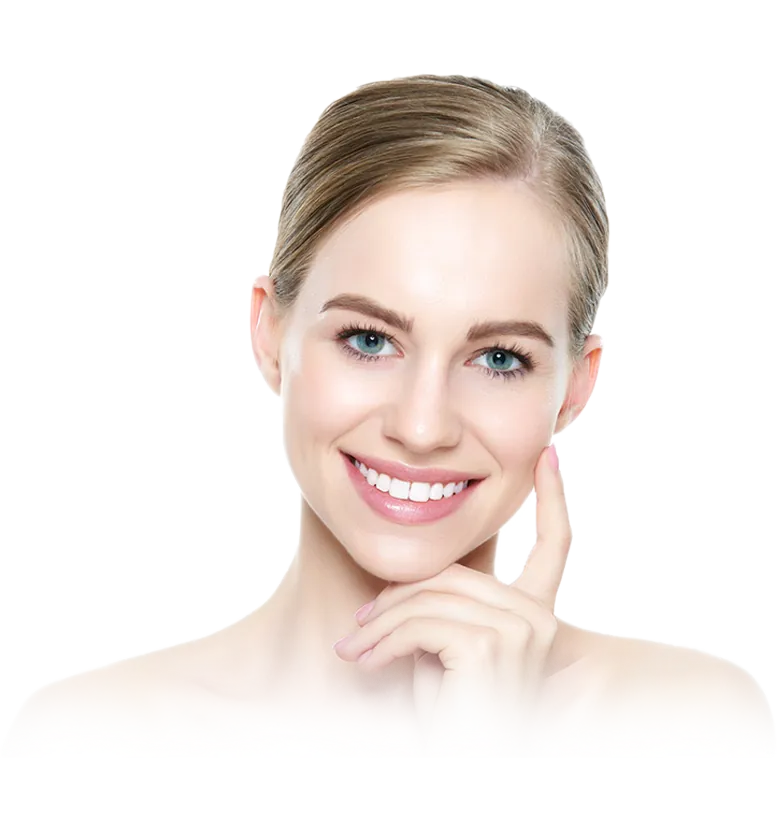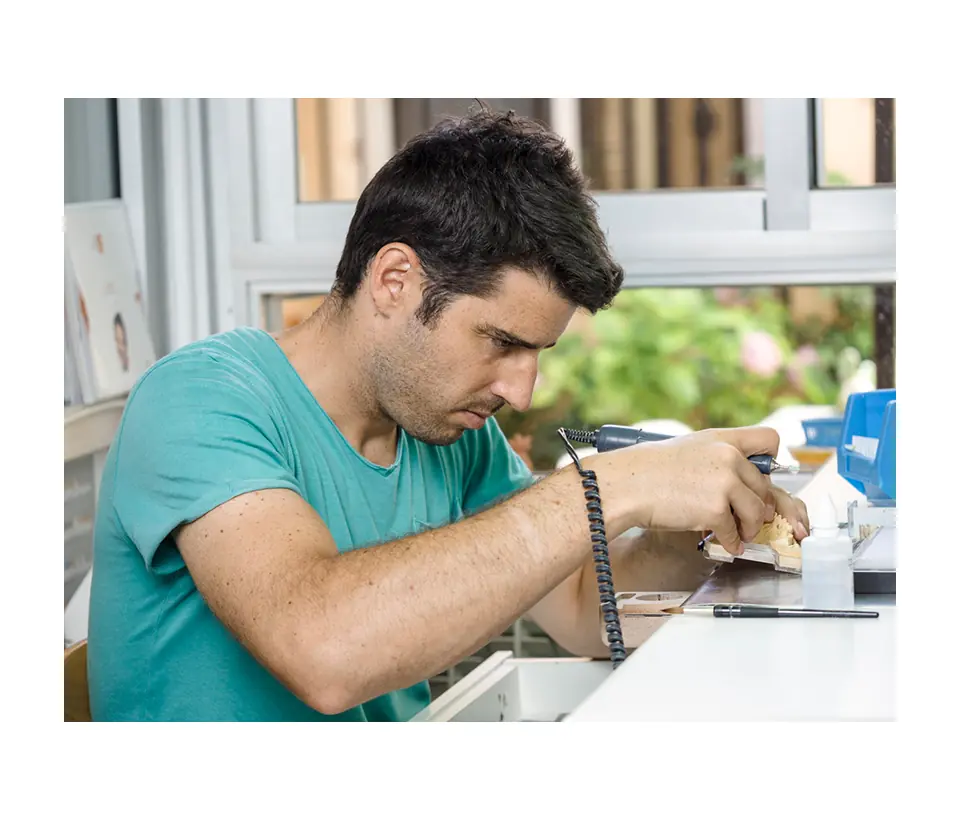 Quality Comes From EVERY ELABRATE CRAFT and STRICT QC
3D customized digital technology, be expertly manufactured, to bring you excellent product experience.
The view of Sunmc dental
According to the international new modern standards, the company carries out the plant planning and construction, with large-scale R&D, plant, QC, warehousing, customer service and so on.
Go To View
Spotlight
Here is everything you need to help you know more about us
Still not sure how to start a case with us? Here are answers.